Jeep Rental in Los Angeles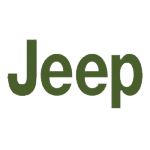 Call for special pricing.
Compare Vehicles
Reserve
Questions
Los Angeles Jeep Wrangler Rental Car;
The Jeep Wrangler is a road vehicle which continues to offer exceptional off-road capability, and is a modern interpretation of the original Jeep CJ. When the 1997 Wrangler was unveiled at the Detroit and L.A. auto shows in January 1996, it was obvious that the new model had remained faithful to the distinctive styling of the original Jeep a boxy, utilitarian shape that has been Jeep's signature for over 50 years. Jeep purists were also pleased by the Wrangler's return to Jeep's traditional round headlights. The 2007 Jeep Wrangler made its debut at the 2006 NAIAS in Detroit featuring an all-new frame, exterior and interior design and an upgraded engine. With more ground clearance, 100 percent stiffer frame, 50 percent stiffer body and a five-link coil suspension, the Wrangler has new sound-deadening techniques to reduce cabin noise by more than 20 percent. For the first time, the four-door Wrangler Unlimited was added for 2004 with seating for five adults and almost three times the cargo space of the standard Wrangler behind the rear seat.
| | |
| --- | --- |
| Engine : | 3.8L V6 |
| HP : | 202 |
| MPG : | 15 City | 19 Highway |
| Transmission : | 4 Speed automatic |
| Tank : | 22.5 ga |
| Drivetrain : | 4WD |
| Passengers : | 4 |
| Cargo : | 17.2 Cubic Feet |
| Luggage : | 3 |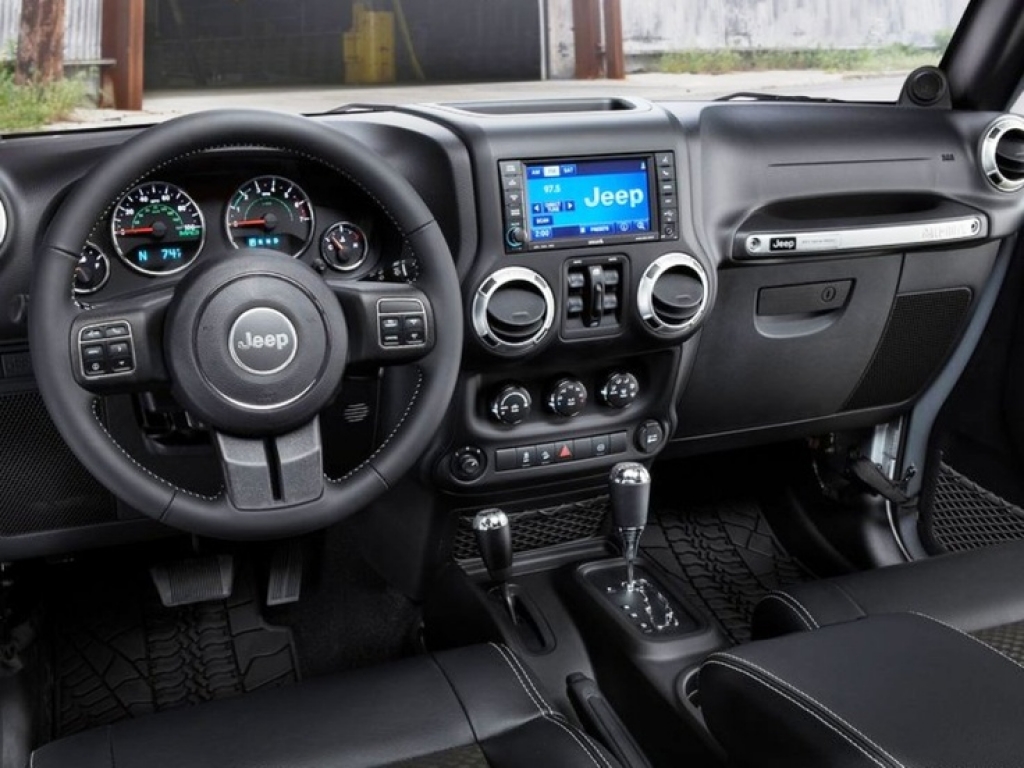 | | |
| --- | --- |
| Engine : | 3.8L V6 |
| HP : | 202 |
| MPG : | 15 City | 19 Highway |
| Transmission : | 4 Speed automatic |
| Tank : | 22.5 ga |
| Drivetrain : | 4WD |
| Passengers : | 4 |
| Cargo : | 17.2 Cubic Feet |
| Luggage : | 3 |
<!- end inner content-->