Lamborghini Rental in Los Angeles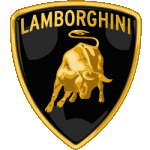 Lamborghini Urus
Super, Sexy Utility



Starting at $1,599.99/day

Compare Vehicles
Promotional Offer
$899.00/day
---
Book this Lamborghini now!
Rent from
8/20/2019
to
12/20/2019
and you can have it for $899.00/day! This offer ends 8/1/2019 Call or Click for more information or to start your reservation. Just mention Promotional Offer
Reserve
Questions
Los Angeles Lamborghini Urus Rental Car;
The Urus may seem like just a bold stylistic take on a traditional SUV. But the deceptive outward appearance of this, the first 'super sport utility vehicle', while enticing, isn't just a 'pretty face'. This vehicle moves like an extension of its driver; handling superior to any SUV on the market, let alone those in its class (of which there are next to none). Upon acceleration, discover uncompromising comfort as you settle into a luxurious Italian leather seat. And worry less with the ANIMA, your electronic assistant, capable of adapting your settings to your driving needs and terrain.
| | |
| --- | --- |
| Engine : | 4.0L V8 Twin Turbo |
| HP : | 650 |
| MPG : | |
| Transmission : | 8 speed automatic |
| Tank : | 19.80 ga |
| Drivetrain : | AWD |
| Passengers : | 5 |
| Cargo : | 20.27 cu ft. |
| Luggage : | 2 |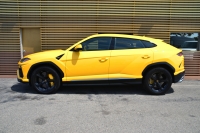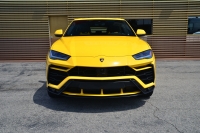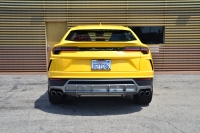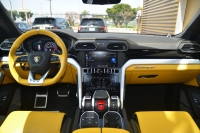 lamborghini Car Rental Los Angeles


Once manufactured with the expressed intent of competing with contemporary luxury brands, such as Ferrari, production for Lamborghini has changed hands many times over the years for one reason or another. What hasn't changed is the Italian manufacturer's commitment to its top 3 ideals: luxury, design and performance. Don't be afraid to grab the bull by the horns.
<!- end inner content-->