Mercedes Rental in Los Angeles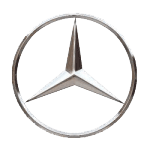 Mercedes Executive Sprinter Van
Starting at $799.99/day
Compare Vehicles
Reserve
Questions
Los Angeles Mercedes Executive Sprinter Van Rental Car;
This conversion van allows you yet another choice in our premium van selection. It is a great way to travel to that special business meeting or the long travels bands face on tour. This multi-seat passenger van includes full standup interior headroom, so moving around the van is easy and convenient. In some ways it is better than a limousine luxury Sprinter because you get the limo style seats with the ability to stand up. You can also stretch your legs without bumping into the legs of the person seated across from you. Plus there is 5 feet of cargo space in the back for bulky conference or trade show materials. large LCD Video Screens, a stereo that plays the radio, mp3 and CDs, and even AC Power outlets (for laptops and cell phone adapters, etc.) Finally a van that makes getting to your destination enjoyable!
| | |
| --- | --- |
| Engine : | 3.0L V6 Turbo Diesel Engine |
| HP : | 188 hp |
| MPG : | |
| Transmission : | 5 Speed Automatic |
| Tank : | 27 Gallon |
| Drivetrain : | RWD |
| Passengers : | 10 |
| Cargo : | |
| Luggage : | 4 |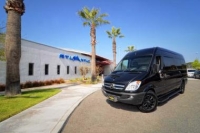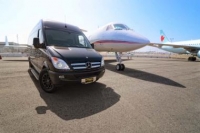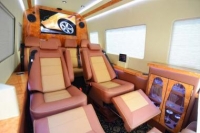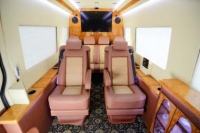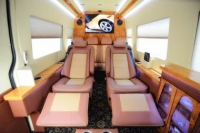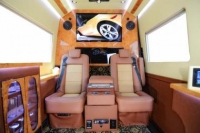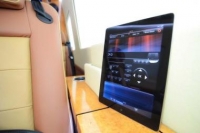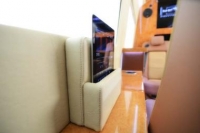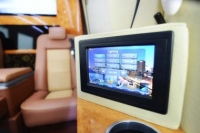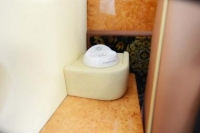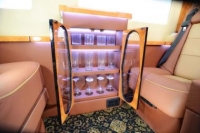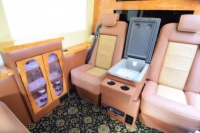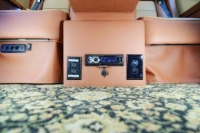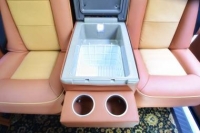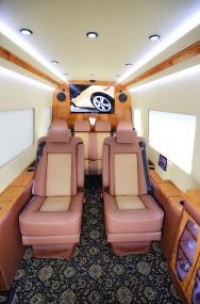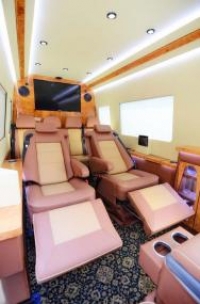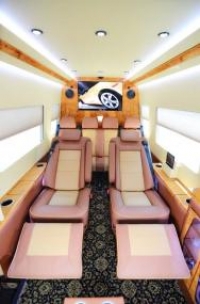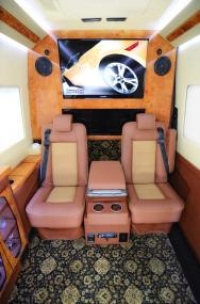 mercedes Car Rental Los Angeles


Mercedes-Benz traces its origins to Karl Benz's creation of the first petrol-powered car, the Benz Patent Motorwagen, financed by Bertha Benz and patented in January 1886, and Gottlieb Daimler and engineer Wilhelm Maybach's conversion of a stagecoach by the addition of a petrol engine later that year.

The automobile designers at Mercedes-Benz are already living in the future. They envision tomorrow's world every day. The Mercedes Benz, one of the most rented luxury vehicles.
<!- end inner content-->