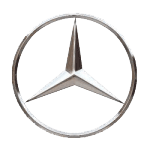 Mercedes GL450
Starting at $269.99/day
Questions
Los Angeles Mercedes GL450 Rental car;
The GL-Class is the first large SUV from Mercedes-Benz with seating for seven. It is a luxury sport-utility vehicle that joined the lineup for the 2007 model year alongside the 5-passenger M-Class and the legendary G-Class SUVs. With steel uni-body construction, the GL-Class is 200 inches long and is produced in the same Mercedes-Benz plant in Tuscaloosa, AL where the M-Class and R-Class are produced. As it has since 2006, the GL-Class shares its architecture with the shorter M-Class, but slots into the rather sizable gap between the ML and the cost-be-damned Gelandewagen. Much like its roots and purpose, the 2013 GL's shape is also quite familiar: the new model echoes the lines of its predecessor, although we can't help but find it more muscular. Its stance is about a half-inch wider, although at 201.6 inches long and riding on a 121-inch wheelbase, the new GL's footprint is essentially unchanged. Inside, the GL-Class has long been comfortable and well built, but its overall design was hardly inspiring. That's no longer the case here. The new, curvaceous dashboard is nearly identical to that of the latest ML, and sweeps up toward the center stack, making way for an infotainment system now controlled by a Comand interface placed intuitively on the center console. Thick expanses of wood flow from the corners of the instrument panel and, if so equipped, hide LED-lit ambient lighting. Three rows of seating provide room for seven, while a new remote-unlatching second-row function provides quick access to the third row.
| | |
| --- | --- |
| Engine : | 3.0L V6 |
| HP : | 310 |
| MPG : | 13 City | 18 Highway |
| Transmission : | 7 Speed automatic |
| Tank : | 26.4 |
| Drivetrain : | 4WD |
| Passengers : | 7 |
| Cargo : | 14.3 Cubic Feet |
| Luggage : | 2 |
* We apologize, the Mercedes GL450 Rent a car is no longer available in our fleet at our Beverly Hills Car Rental or our Los Angeles Car Rental Locations.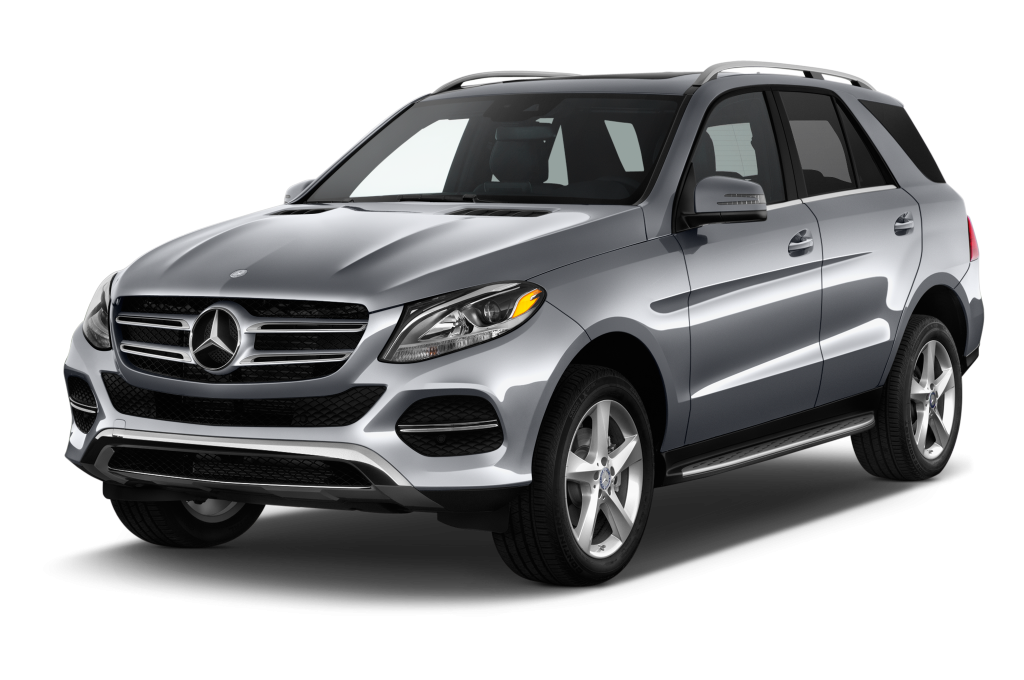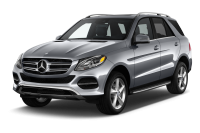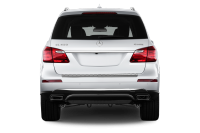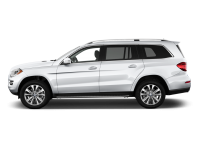 Mercedes-Benz traces its origins to Karl Benz's creation of the first petrol-powered car, the Benz Patent Motorwagen, financed by Bertha Benz and patented in January 1886, and Gottlieb Daimler and engineer Wilhelm Maybach's conversion of a stagecoach by the addition of a petrol engine later that year.

The automobile designers at Mercedes-Benz are already living in the future. They envision tomorrow's world every day. The Mercedes Benz, one of the most rented luxury vehicles.
<!- end inner content-->