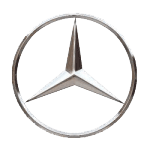 Mercedes ML 350
Starting at $199.99/day
Questions
Los Angeles Mercedes ML 350 Rental car;
The M-Class is Mercedes-Benz's luxury midsize SUV with exterior styling that was updated for 2009 and features a larger grille, restyled headlights, new stainless steel skid plates, larger side mirrors and a wider rear bumper with inset reflectors. Inside the M-Class received a sportier seat design, four-stage power lumbar support for the driver, a four-spoke steering wheel with gearshift paddles and new door trim. The second-generation M-Class debuted as a 2006 model with an emphasis on comfort and performance for the street, including a new unibody platform, double-wishbone front suspension, and four-link rear suspension. The second-generation M-Class is 5.9 inches longer, 2.8 inches wider and 0.4 inches lower than its predecessor. The interior is redesigned with the emphasis on more comfort and user-friendly space. The new M-Class relies on electronics for continued off-road capability and features the first seven-speed automatic in an SUV. The original M-Class was one of the first luxury SUVs when the 1998 ML320 entered the market in 1997.
| | |
| --- | --- |
| Engine : | 3.5L V6 |
| HP : | 302 |
| MPG : | 17 City | 22 Highway |
| Transmission : | 7 Speed driver adaptive automatic |
| Tank : | 27.7 |
| Drivetrain : | 4WD |
| Passengers : | 5 |
| Cargo : | 36.2 Cubic Feet |
| Luggage : | 4 |
* We apologize, the Mercedes ML 350 Rent a car is no longer available in our fleet at our Beverly Hills Car Rental or our Los Angeles Car Rental Locations.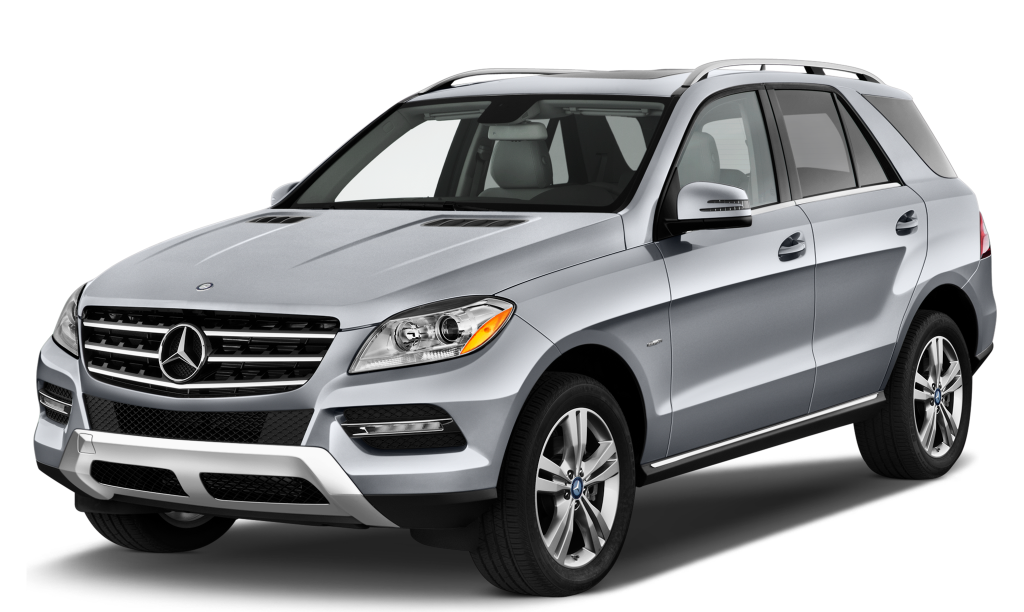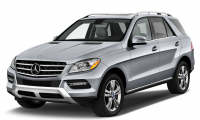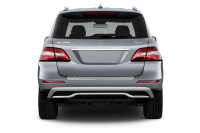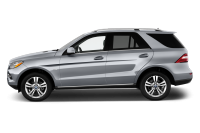 Mercedes-Benz traces its origins to Karl Benz's creation of the first petrol-powered car, the Benz Patent Motorwagen, financed by Bertha Benz and patented in January 1886, and Gottlieb Daimler and engineer Wilhelm Maybach's conversion of a stagecoach by the addition of a petrol engine later that year.

The automobile designers at Mercedes-Benz are already living in the future. They envision tomorrow's world every day. The Mercedes Benz, one of the most rented luxury vehicles.
<!- end inner content-->