Mini Rental in Los Angeles
Mini Cooper S
A more powerful Mini Cooper.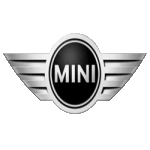 Mini Cooper S
A more powerful Mini Cooper.

Starting at $149.99/day
Compare Vehicles
Reserve
Questions
Los Angeles Mini Cooper S Rental Car;
The MINI Cooper is a small two-door, four-passenger car produced by BMW as a modern version of the original Mini, now offered in both coupe and convertible versions. In the late 1950s, Alec Issigonis designed a small car that would accommodate four adults and their luggage. On August 26, 1959, the MINI was born, produced by the British Motor Corp. Production in 1959 was only around 20,000 cars but by 1962 BMC turned out over 200,000 cars per year and went on doing so for the next 15 years. The first MINI Cooper debuted in 1961 and by 1990 MINI became part of the Rover Group. BMW purchased the Rover Group in 1994 and the first BMW-produced MINI Cooper went on sale in the spring of 2002. The MINI Cooper Convertible was added for 2005, and the second-generation Cooper was introduced in 2007.
| | |
| --- | --- |
| Engine : | 1.6L In-line 4 |
| HP : | 172 |
| MPG : | 24 City | 32 Highway |
| Transmission : | 6-Speed manual Getrag |
| Tank : | 10.6 ga |
| Drivetrain : | FWD |
| Passengers : | 4 |
| Cargo : | 6 Cubic Feet |
| Luggage : | 1 Small bag |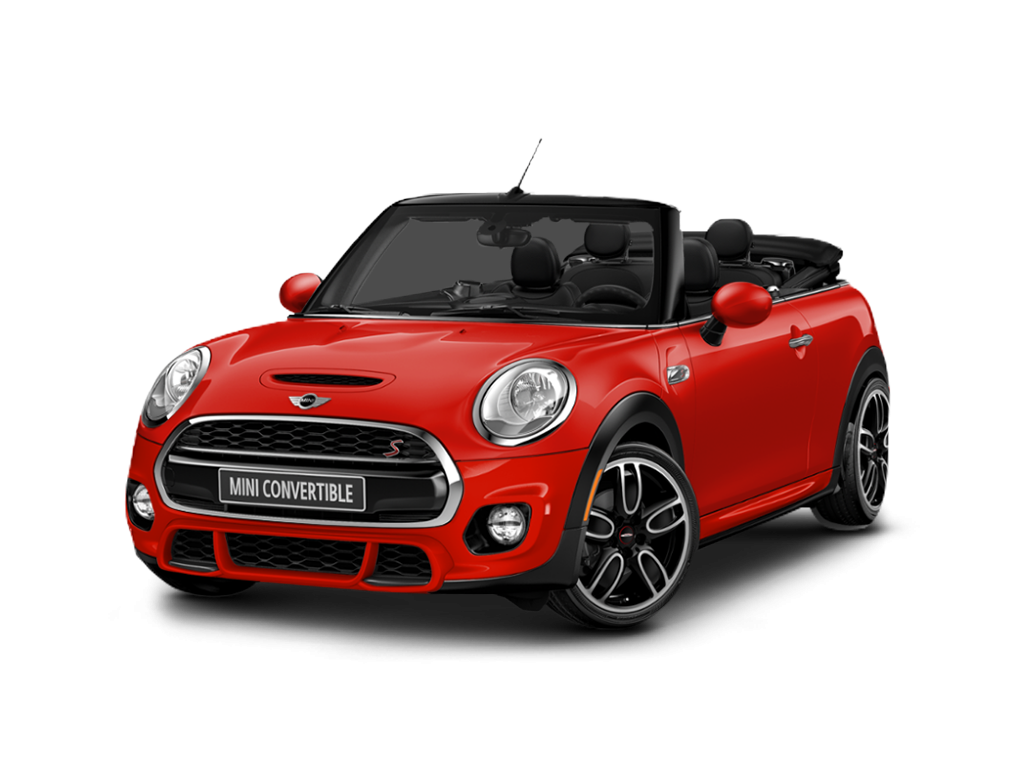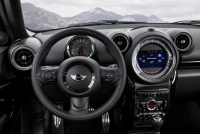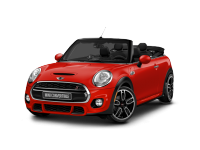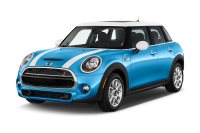 | | |
| --- | --- |
| Engine : | 1.6L In-line 4 |
| HP : | 172 |
| MPG : | 24 City | 32 Highway |
| Transmission : | 6-Speed manual Getrag |
| Tank : | 10.6 ga |
| Drivetrain : | FWD |
| Passengers : | 4 |
| Cargo : | 6 Cubic Feet |
| Luggage : | 1 Small bag |
mini Car Rental Los Angeles


The Mini is a small economy car made by the British Motor Corporation (BMC), based in the English city of Birmingham, and its successors from 1959 until 2000. The original is considered a British icon of the 1960s
<!- end inner content-->