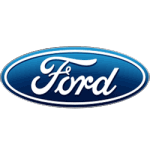 Ford 15 Passenger Van
Questions
Los Angeles Ford 15 Passenger Van Rental car;
A 15-passenger van in Los Angeles is a great option if you are going out with the whole family or with a big group of friends. 15 passenger van in Los Angeles is ideally suited not just for families, but also for church groups, school field trips, community organizations, and corporate events. Our conversion vans are an ideal option for camping trips, while the cargo vans are a great option for touring musicians. If you are planning a trip with friends or family, a 15-passenger van rental in Los Angeles can be your best bet, as it can comfortably accommodate many passengers, as well as a lot of luggage. While traveling in large groups is fun, especially if you have good company, it is important that the vehicle you're taking is in top condition; otherwise, the entire trip can be thrown off.
| | |
| --- | --- |
| Engine : | 5.4L V8 |
| HP : | 255 |
| MPG : | 11 City | 15 Highway |
| Transmission : | 4 Speed Automatic |
| Tank : | 33 |
| Drivetrain : | RWD |
| Passengers : | 15 |
| Cargo : | |
| Luggage : | |
* We apologize, the Ford 15 Passenger Van Rent a car is no longer available in our fleet at our Beverly Hills Car Rental or our Los Angeles Car Rental Locations.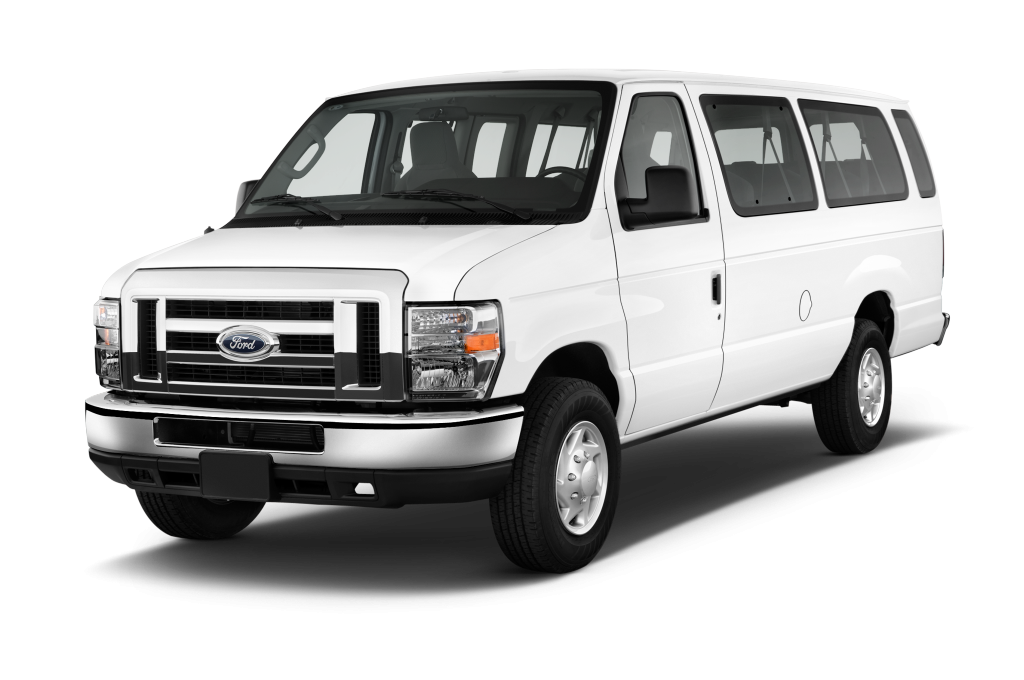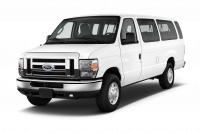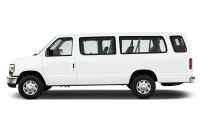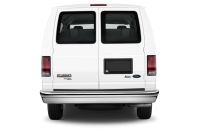 Based in Dearborn, Michigan, a suburb of Detroit, the automaker was founded by Henry Ford, on June 16, 1903. Ford Motor Company would go on to become one of the largest and most profitable companies in the world, as well as being one of the few to survive the Great Depression.
<!- end inner content-->