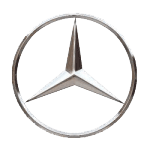 Mercedes S550
Questions
Los Angeles Mercedes S550 Rental car;
Of all the cars on the road, there is only one that does not - in fact, cannot - aim to be more like any other car. For generations, its mission has been to elevate the automobile and its driver to a level of capability, comfort and confidence unmatched by anything already in existence. Leading the industry means following only the imagination of its creators. The debut of an all-new S Class is more than a hopeful prediction of tomorrow. It's a visionary preview of it, today. For 2014, it elevates vision to sight, reflex to instinct, comfort to well-being, convenience to effortlessness, and enjoyment to elation. A leader cannot aspire to be like anything else. The aim of the S Class has always been to inspire. With an abundance of groundbreaking advances in luxury, safety and driving ease, the S 550 moves the entire industry forward. A more potent 449 hp biturbo V 8 makes rapid progress you can enjoy purely for yourself. Standard AIRMATIC® adaptivesuspension and 19'' AMG wheels transform power into poise over any road. Its lavishly crafted cabin offers unheard-of luxury in hushed comfort. And its stronger, lighter, sleeker body is both undeniably new, and unmistakably an S Class.
| | |
| --- | --- |
| Engine : | 4.6 litre v-8 biturbo engine with direct injection |
| HP : | 449 |
| MPG : | 17 City | 26 Highway |
| Transmission : | 7-speed automatic w/shift paddles |
| Tank : | 21.9 gallons |
| Drivetrain : | Rear Wheel Drive |
| Passengers : | 5 |
| Cargo : | 16.3 Cubic Feet |
| Luggage : | 5 |
* We apologize, the Mercedes S550 Rent a car is no longer available in our fleet at our Beverly Hills Car Rental or our Los Angeles Car Rental Locations.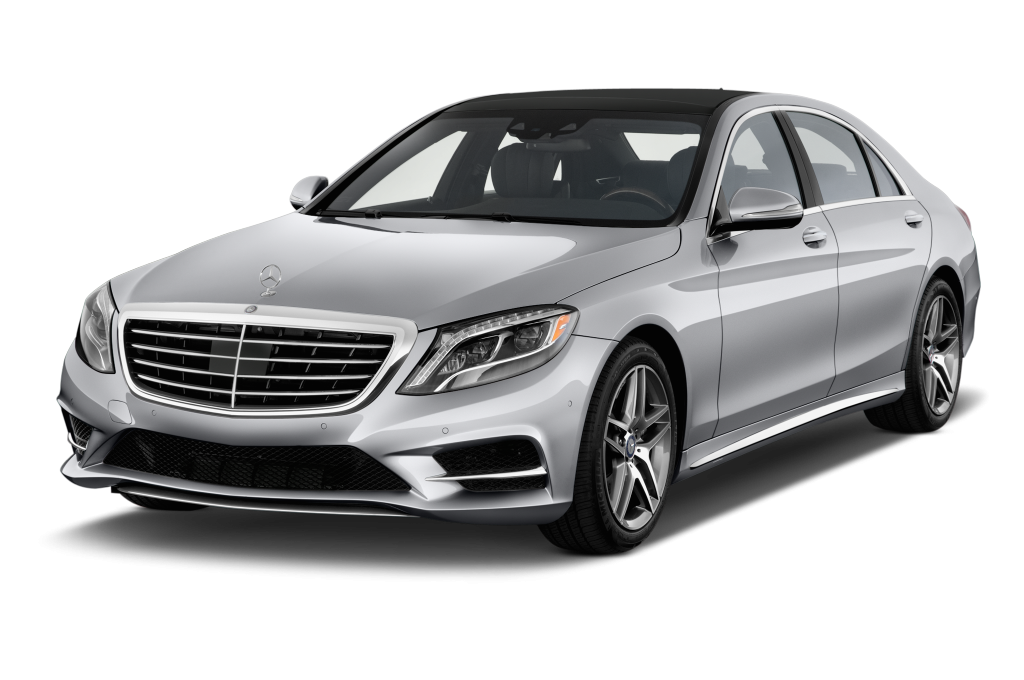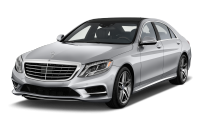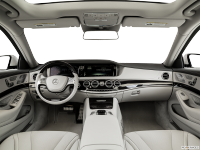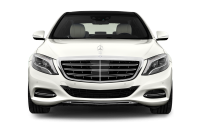 Mercedes-Benz traces its origins to Karl Benz's creation of the first petrol-powered car, the Benz Patent Motorwagen, financed by Bertha Benz and patented in January 1886, and Gottlieb Daimler and engineer Wilhelm Maybach's conversion of a stagecoach by the addition of a petrol engine later that year.

The automobile designers at Mercedes-Benz are already living in the future. They envision tomorrow's world every day. The Mercedes Benz, one of the most rented luxury vehicles.
<!- end inner content-->