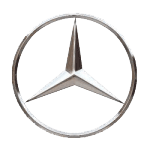 Mercedes SL 63 AMG
Questions
Los Angeles Mercedes SL 63 AMG Rental car;
The SL63 AMG is plenty powerful and capable, but more in the nature of a grand-touring roadster versus an edgy, teeth-clenched, white-knuckle racer. The car felt right at home on the smooth, winding mountain roads surrounding St. Tropez in the south of France, where Mercedes chose to showcase the car's talents. The engine not only creates seemingly endless torque, whether off the line or at speed, but does so with an accompaniment of exhaust roar and burble that reminded in a good way of a raucous V8-powered race boat. Power isn't instantly attainable--there can be some transition while the turbos and transmission do their stuff--but the brief lag is quickly replaced with loads of power that often is sufficient to loosen the rear tires enough to bring traction and or stability control into play.
| | |
| --- | --- |
| Engine : | 6.2L V8 |
| HP : | 518 |
| MPG : | 12 City | 19 Highway |
| Transmission : | 7-Speed Automatic |
| Tank : | 21.1 |
| Drivetrain : | RWD |
| Passengers : | 2 |
| Cargo : | 10.2 Cubic Feet |
| Luggage : | 2 |
* We apologize, the Mercedes SL 63 AMG Rent a car is no longer available in our fleet at our Beverly Hills Car Rental or our Los Angeles Car Rental Locations.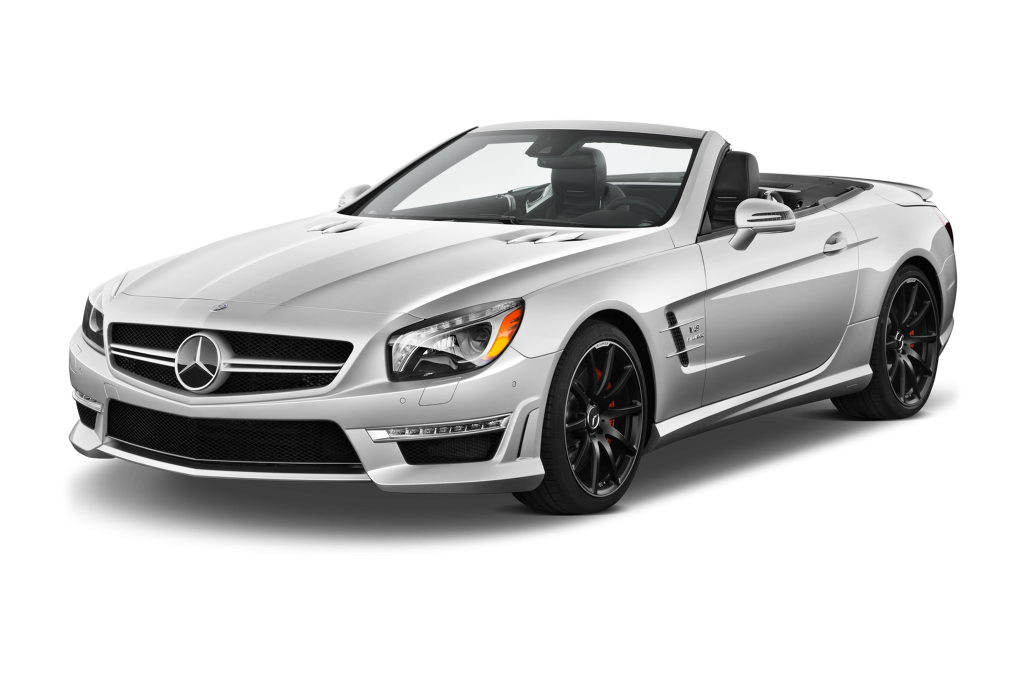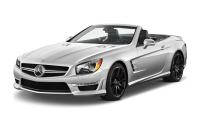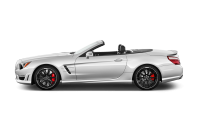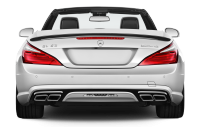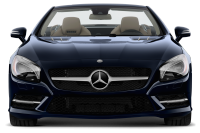 Mercedes-Benz traces its origins to Karl Benz's creation of the first petrol-powered car, the Benz Patent Motorwagen, financed by Bertha Benz and patented in January 1886, and Gottlieb Daimler and engineer Wilhelm Maybach's conversion of a stagecoach by the addition of a petrol engine later that year.

The automobile designers at Mercedes-Benz are already living in the future. They envision tomorrow's world every day. The Mercedes Benz, one of the most rented luxury vehicles.
<!- end inner content-->